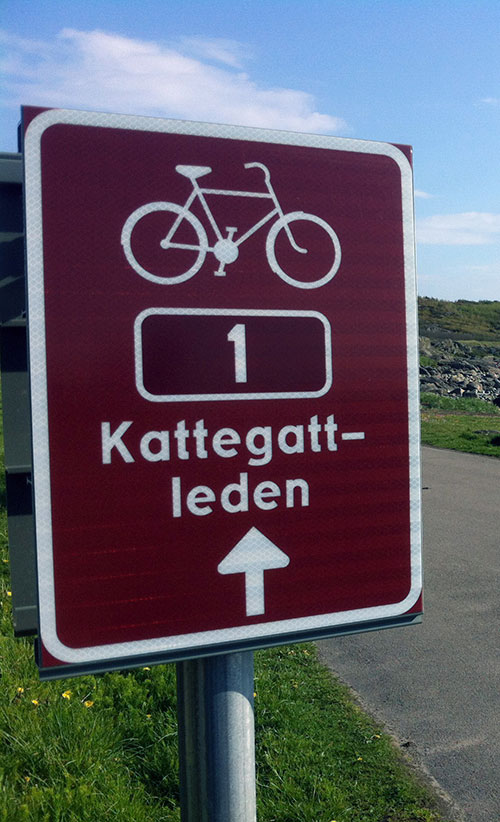 Bike Rental Halmstad
Rent a bike in Halmstad and experience the city your way. Choose between several bike models with different sizes and price ranges.
BIKE RENTAL KATTEGATTLEDEN
Rent a bike in Halmstad and experience Kattegattleden by bike in your own way or by one of our popular tours. We're renting several bike models customized for Kattegattleden. You can pick up and leave your bike anywhere you'd like along Kattegattleden from Helsingborg to Gothenburg.
KATTEGATTLEDEN – THE SEASIDE CYCLING TRAIL
Sweden's first national cycling trail – is a 370 kilometers (168 miles) long bike path with unique seaside location reaching Helsingborg down south and Gothenburg up north passing through Halland. Kattegattleden is divided into eight sections and during these routes you'll find interesting tourist attractions and places where you can sleep, eat, rent a bike and obtain services on your bike.